\

NEW FOR 2017!
Ignited Light and Sound has made significant investments this year in inventory:
An amazing new High Definition Videowall System!
Check us out on Facebook!
Our New, exciting Recording Studio and Post-Production facility! See It Here!
Our EXPANDED ISP Technologies Line Array Systems - self powered, flyable, amazing sound!
Now including 2 separate or combinable ISP MONGOOSE Line Array as well as our HDL4210 system!
Additional Stageright stage decks! Innovative Systems Pipe and Drape hardware!
Rose Brand velour drapes and backdrops! New Soundcraft, PreSonus and Midas Digital mixing consoles!
All new LED lighting technology! New theatrical lighting and control systems!
We are dedicated to helping Michigan's economy with our new "Made In Michigan" Mandate! Look for products throughout our website that are Michigan Made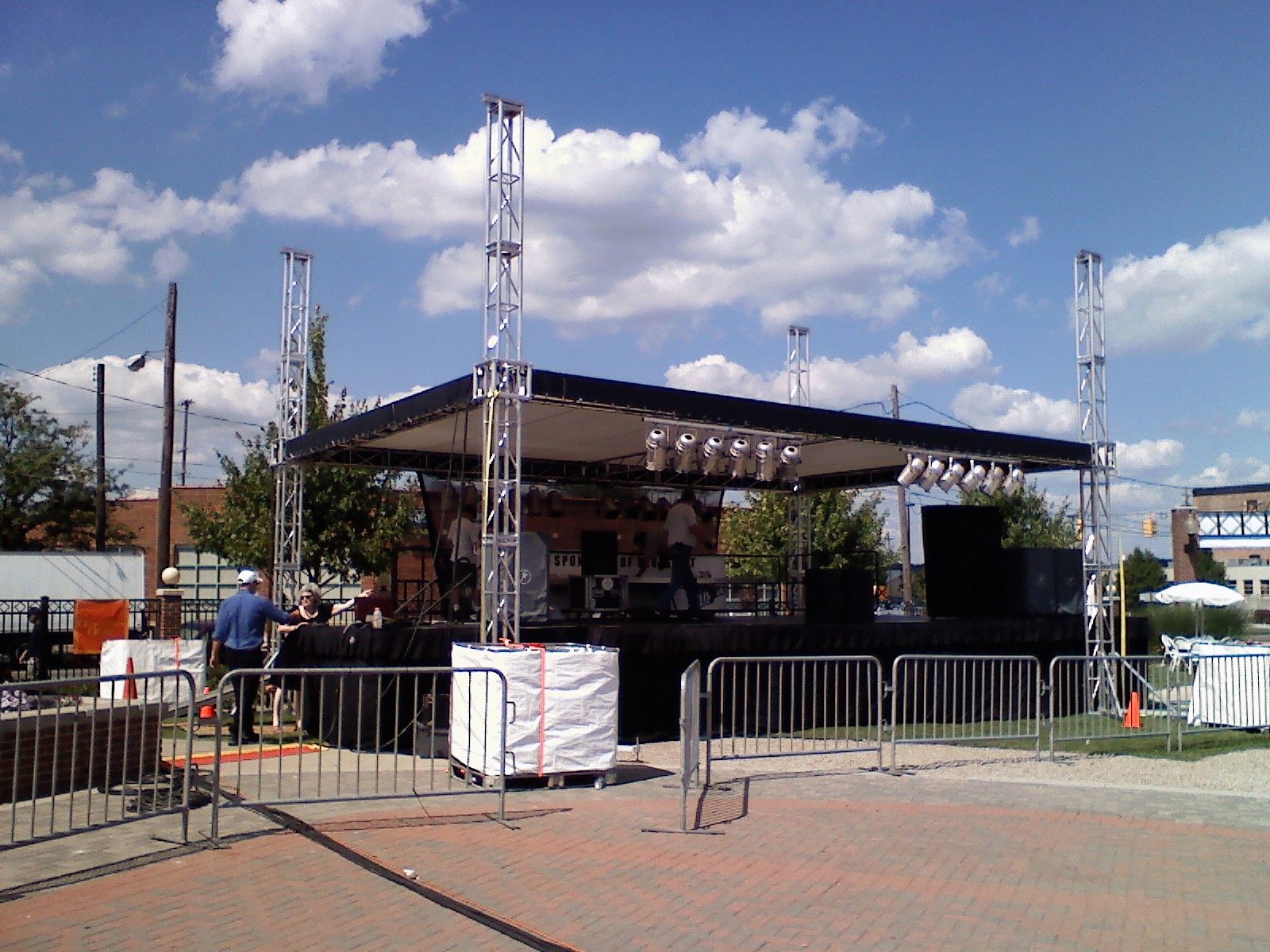 Kalamazoo Blues Festival City of Warren - "Celebrate at City Square"
Woodward Dream Cruise South University Art Fair, Ann Arbor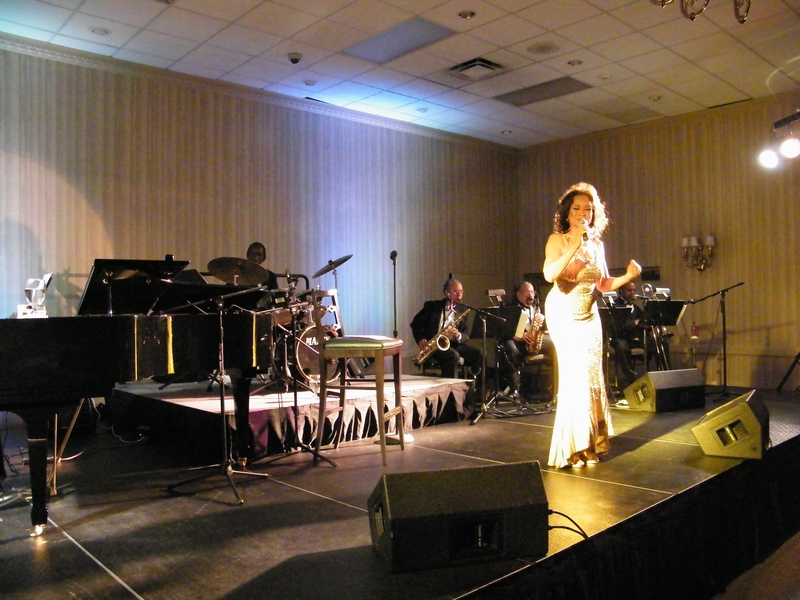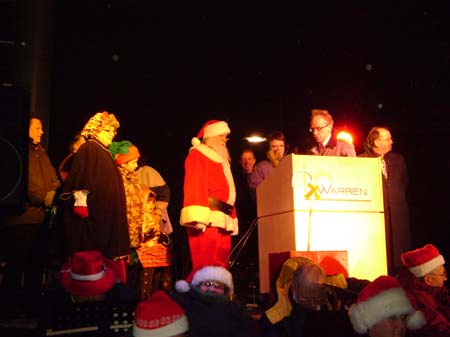 Freda Payne "Tribute to Ella" City of Warren Tree Lighting Ceremony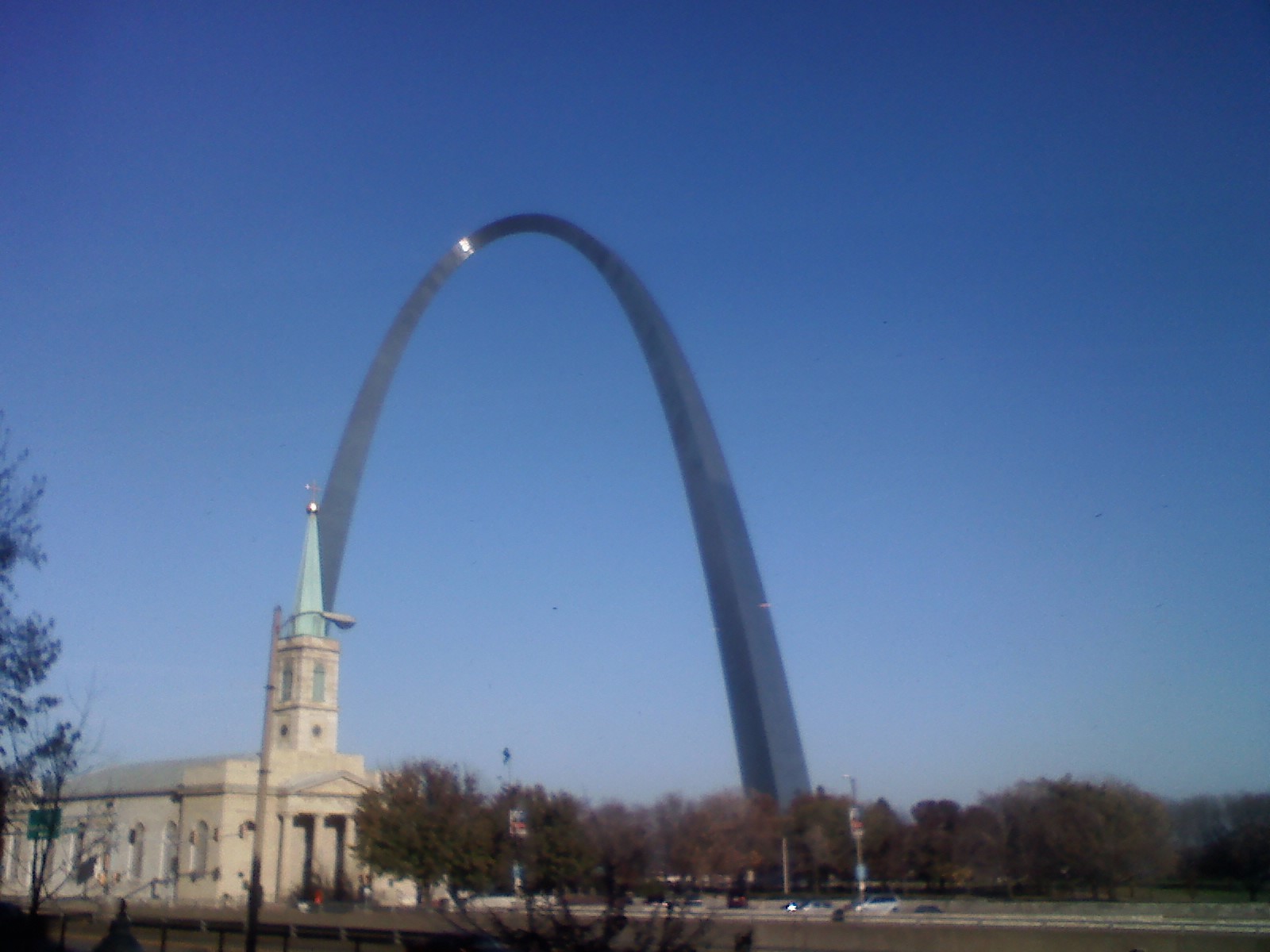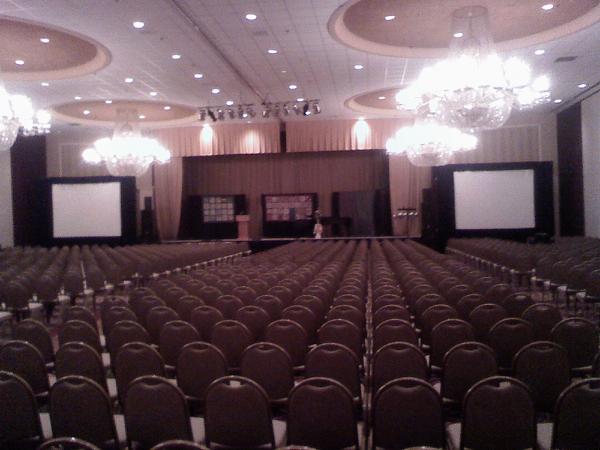 Pics above are from The 2008 National Conference of The American Music Therapy Association in St. Louis, Missouri.
ILS provided full production, equipment and manpower for the ballrom and all presentation rooms!
We returned for the 2009, 2010, 2011, 2012, 2013, 2014, 2015 and 2016 Conference in cities all over the country!
" The American Music Therapy Association hired Ignited Light and Sound
in a pinch because the hotel audio visual fees were outrageous. With
almost no turn around time, Ignited Light and Sound pulled together
an excellent program for our annual conference without any hitches.
They even made suggestions for additions that enhanced our
productions. The staff were extremely easy to work with,
knowledgeable and accommodating. We would not hesitate to hire them again. "
Andi Farbman, American Music Therapy Association
CHECK OUT OUR NEWS PAGE!
Scroll down for our contact info

---
Contact Information
Telephone 586-463-6124
Postal address 37497 Charter Oaks Blvd., Clinton Township, Michigan 48036
Sales: info@ignitedlightandsound.com
Customer Support: info@ignitedlightandsound.com
Webmaster: webmaster@ignitedlightandsound.com